I greatly enjoyed a rainy afternoon last Thursday in Sharpsburg, spending part of it at the Antietam National Cemetery.  I'm working on a project tracing the history and evolution of the Antietam National Battlefield, and the Cemetery, created shortly before the Battlefield was established, is a big part of that story.
But it is also a beautiful place in its own right, so I hope neither of my readers will object if I hit some highlights.
read the rest of this entry »
On the return leg of an excursion north to visit family and friends, we made a stop at the Battlefield last Sunday. It was a glorious day, as is so often the case there, and perfect for catching up on some of the changes at the Park.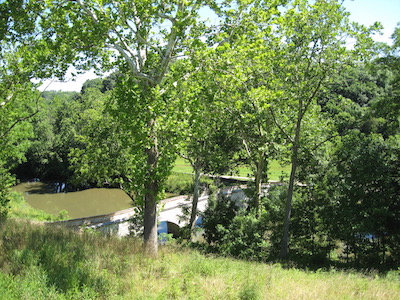 First stop after checking in at the Visitor's Center was the recently restored Lower (Burnside's) Bridge.

read the rest of this entry »
It was another fantastic day in Sharpsburg on the 153rd anniversary of the battle. I was very glad to be there for an early morning visit. Here are some quick snaps and impressions.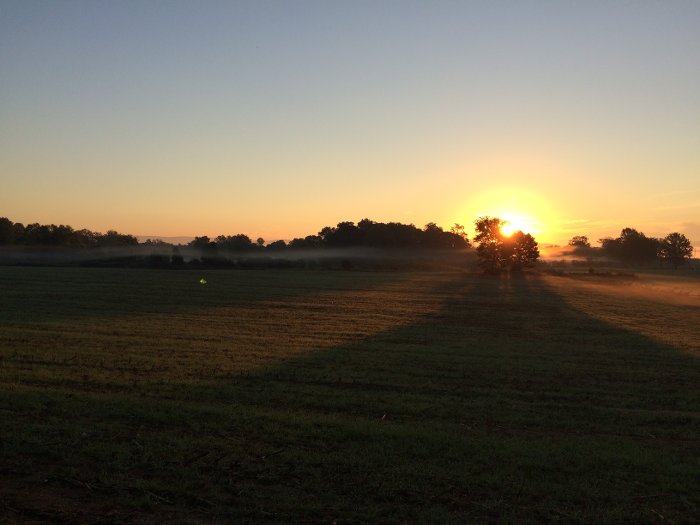 Sunrise at Antietam National Battlefield, 17 September 2015
I made it to the Park in time to join the 7am group – off the turnpike and through the wet grass to the Northern edge of farmer Miller's cornfield – to hear the the now-traditional readings of eyewitness accounts of the long night and early dawn of 16-17 September 1862.
read the rest of this entry »