On the return leg of an excursion north to visit family and friends, we made a stop at the Battlefield last Sunday. It was a glorious day, as is so often the case there, and perfect for catching up on some of the changes at the Park.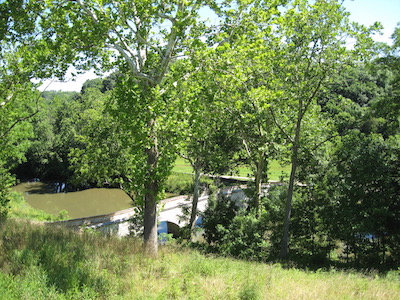 First stop after checking in at the Visitor's Center was the recently restored Lower (Burnside's) Bridge.

read the rest of this entry »
It was another fantastic day in Sharpsburg on the 153rd anniversary of the battle. I was very glad to be there for an early morning visit. Here are some quick snaps and impressions.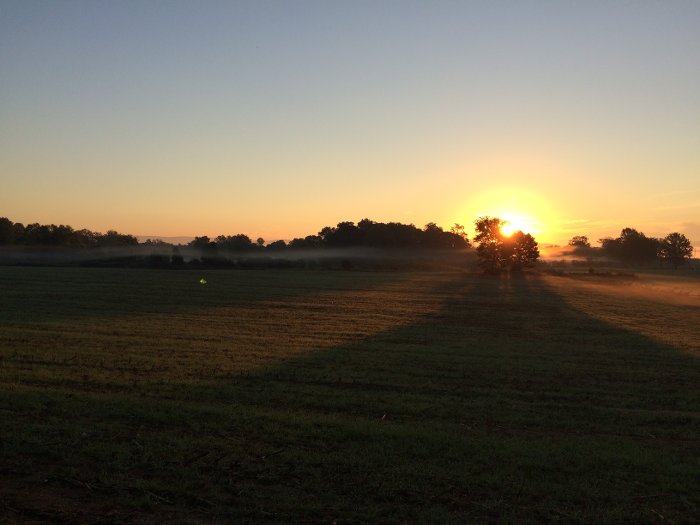 Sunrise at Antietam National Battlefield, 17 September 2015
I made it to the Park in time to join the 7am group – off the turnpike and through the wet grass to the Northern edge of farmer Miller's cornfield – to hear the the now-traditional readings of eyewitness accounts of the long night and early dawn of 16-17 September 1862.
read the rest of this entry »
From the end of the day of the 150th Anniversary of the Battle of Antietam, a couple of quick shots of how it looked at its start.
First, early dawn horizon behind the 14th Brooklyn Monument at the south edge of The Cornfield.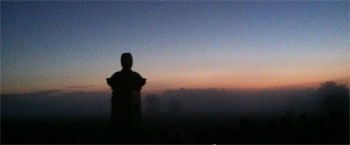 Then, the sun slightly higher from within the corn.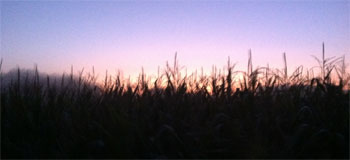 Finally, full daylight; a little black powder smoke lying low over the Cornfield.