Cuban born American chief-of-the-great-clan Emilio Louis Fanjul (1924-2008) returned to the boundless deep yesterday afternoon at 3:15pm. Fine son, husband of endless love, father of many daughters, he made the good exit in the heart of his family at Haddonfield, New Jersey after the long dance with Alzheimer's.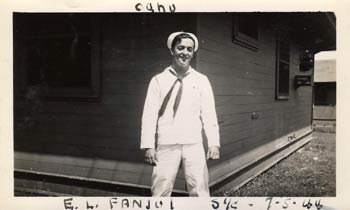 In yellowed photographs he smiles forever.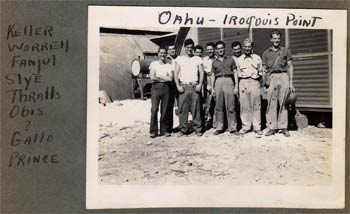 He lived in joy and honor, and will forever in us.
And to the last generation.
_____________
Philadelphia Inquirer obituary (6/4/08)