I have a tricky one for you, o student of Antietam. Can you help?
I came upon the sad case of Private H. Nelson Young, 2nd Maine Battery today in the _Medical and Surgical History_. He was reported slightly wounded at Antietam and died at age 23 in the Central Hospital, Frederick on the night of 31 October 1862.
Not from the gunshot, but by asphyxiation from swollen, infected tonsils (!).
The tricky part is that his Battery was in the defenses of Washington DC during the Maryland Campaign, not at Antietam. So how did he get shot there? Or did he?
There were two other Maine batteries at Antietam. Could he have been detached with them, or some other unit?
I'd be glad for any information … and please pass this along to any Maine ACW experts you know, would you?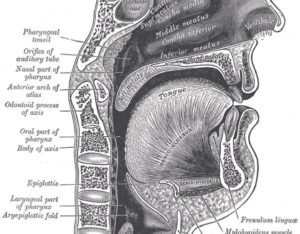 _____________
(H.) Nelson Young. Resident of Liberty, ME, enlisted and mustered 14 Dec 1861, 2nd Maine Light Artillery. Buried ANC #3145 as Nelson Young. MSHWR Vol. 1, pt. 3, pg. 733.