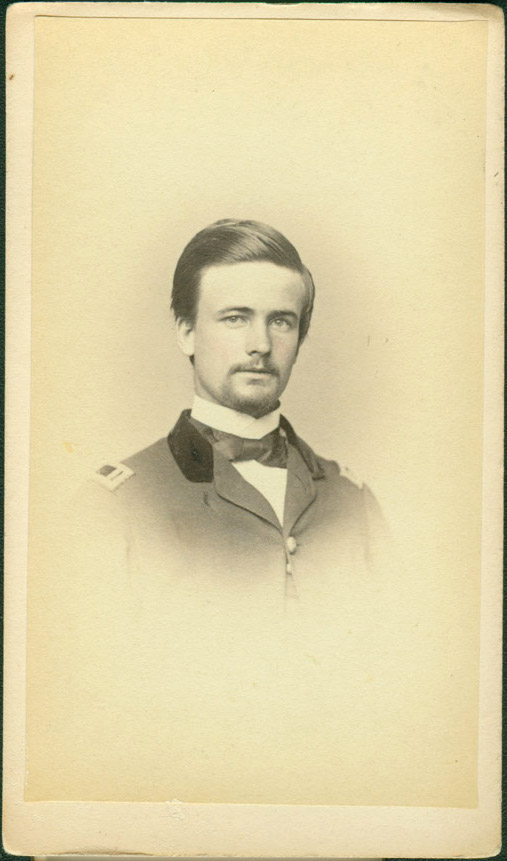 This expressive photograph of a young Assistant Surgeon Thomas McMillin was kindly shared to the FamilySearch database [free login required] by Kelly Harrison Thomas in 2021. Dr. McMillan was Medical Purveyor of the Army of the Potomac at Antietam in 1862 and into 1863.
In 1864 and 1865 he was in charge of US Army hospital steamships Baltic and J.K. Barnes (named for the US Army Surgeon General). Here's more about the J.K. Barnes from the Medical and Surgical History of the War of the Rebellion (Vol. 2, Pt. 3).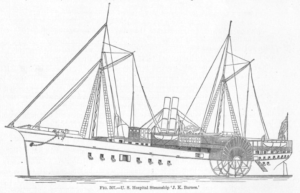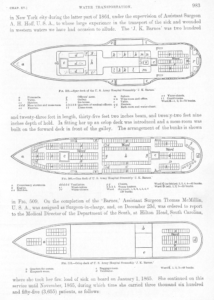 McMillan died young of heart disease in April 1873, still in US Army service.